Professional Web 
Design

 
for

Business
We create websites and products that are simple, beautiful, and help businesses grow.
What We
Do
We create, and design functional websites and products that gives quality digital experiences to help business grow. We offer web design, eCommerce, digital marketing and maintenance services.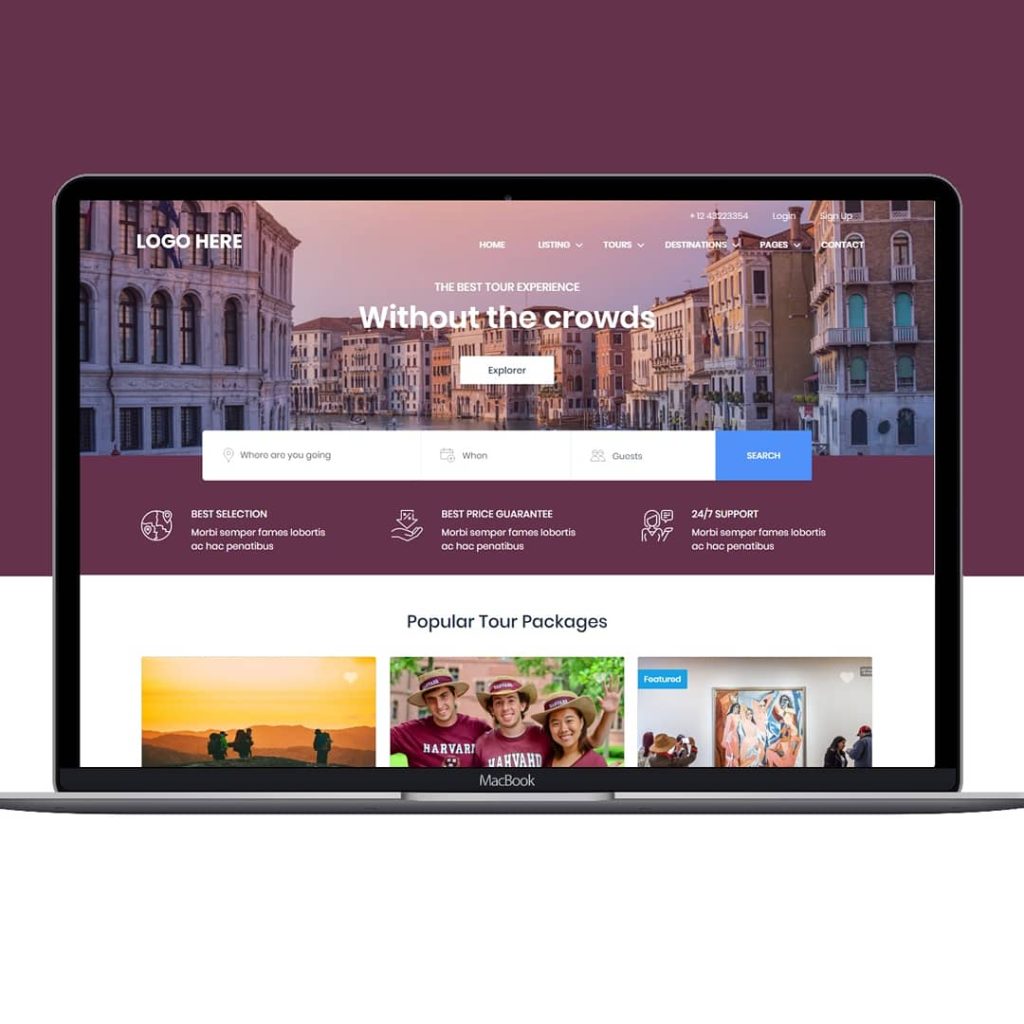 We combine our technical and creative expertise with support to help companies explore the value of technology in growing their business.
Take your business forward.
Connect with us to get your website project started.